Just Bee you.
Life is a dance. Dance with life. All children deserve the opportunity to Just Bee.
Our Story
The Just Bee story starts with Rio, Layla Luna's son. Over the years, Layla continued to find herself in difficult situations when people did not know how to respond to Rio, who was diagnosed with Autism at the age of two.

One evening, while Layla's family was waiting for a table at a local restaurant, Rio started to have a sensory overload from the hectic environment. Other customers became irritated, prompting restaurant management to ask Layla and her children to leave. Embarrassed, heartbroken, and disillusioned, Layla was wiping her tears away with her daughter's bumble bee blanket when she asked herself, "Why can't people Just Bee nice? Why can't people Just Bee kind? Why can't they just understand Autism?"
This was the beginning of Just Bee.
Who Are We?
Since 2019, Layla has been a mother on a mission. As the Founder & CEO of the 501(c)(3) nonprofit Just Bee, she works to connect families with their local community by raising awareness, creating partnerships, and providing training resources for sensory-friendly businesses – encouraging positive experiences for those with Autism.
Our Process
The Just Bee Pledge is designed for DEI-focused businesses, public officials, and organizations looking to welcome and support the autistic and neurodivergent community. Become a Beeliever in three easy steps. Complete the training workshop, commit to a pledge and become a certified Bee Spot.
---
Our team
The Movement Starts Here!
We are building a platform for the neurodivergent community that will change the world!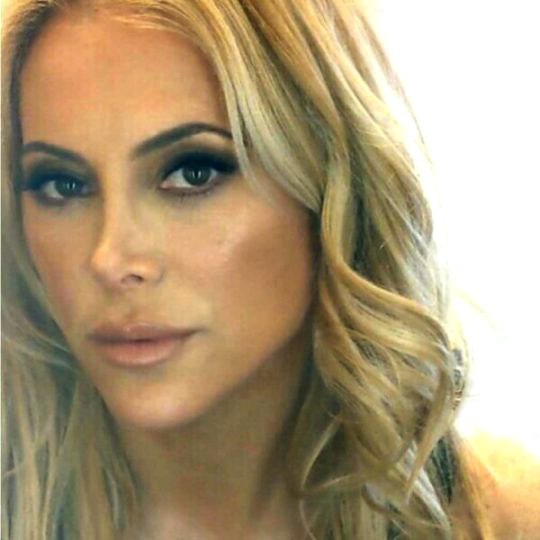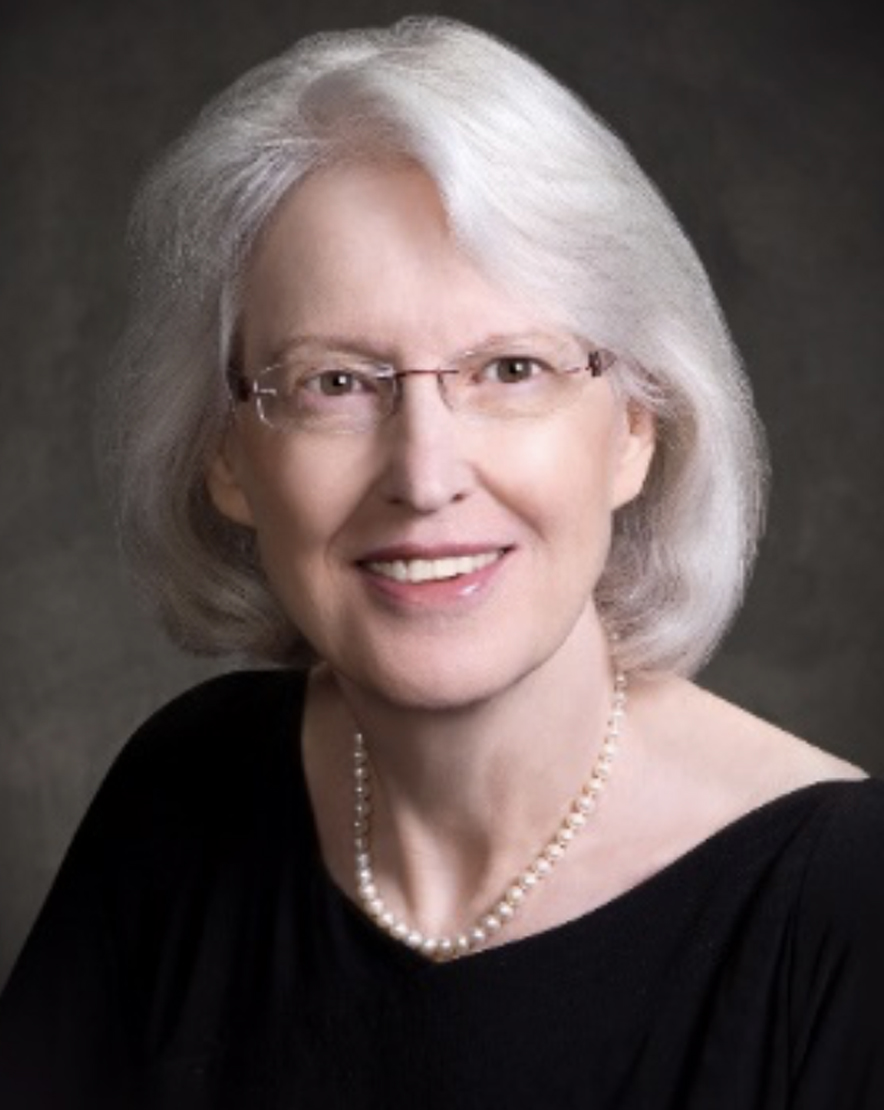 Dr. Diane Cullinane
Medical Expert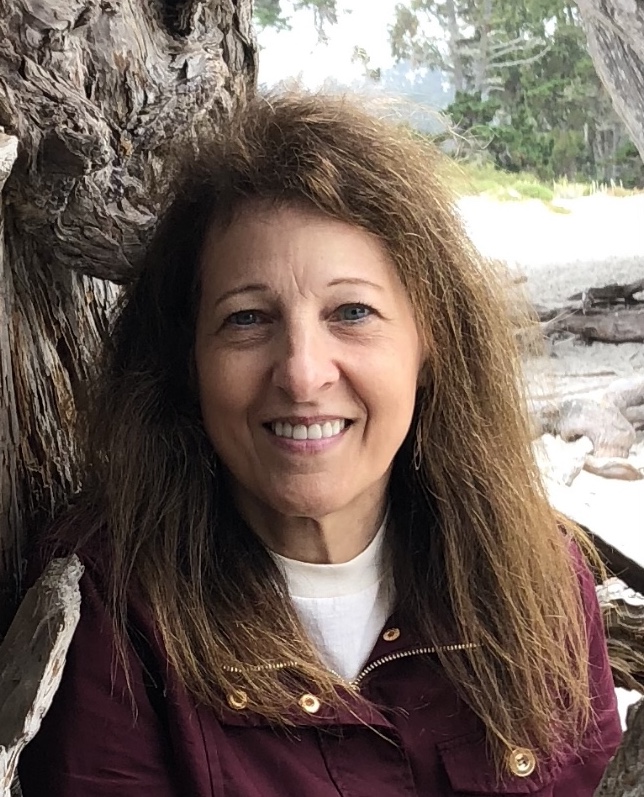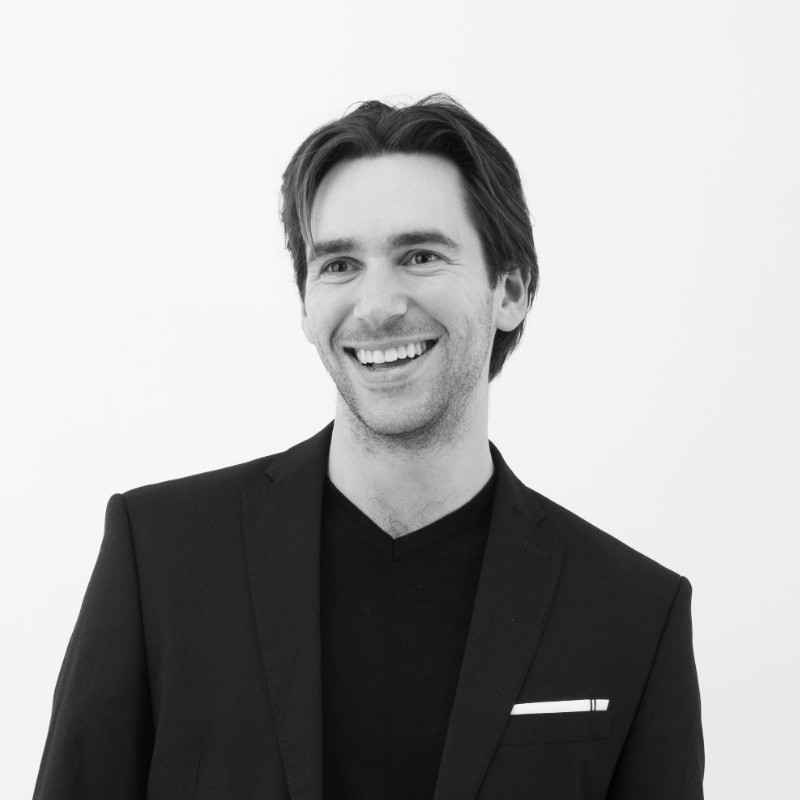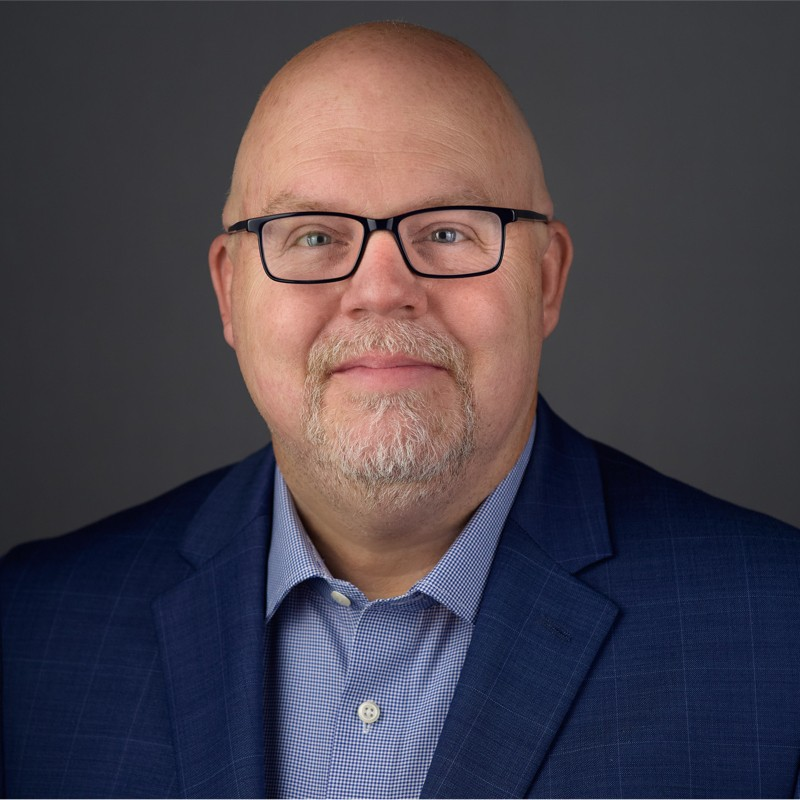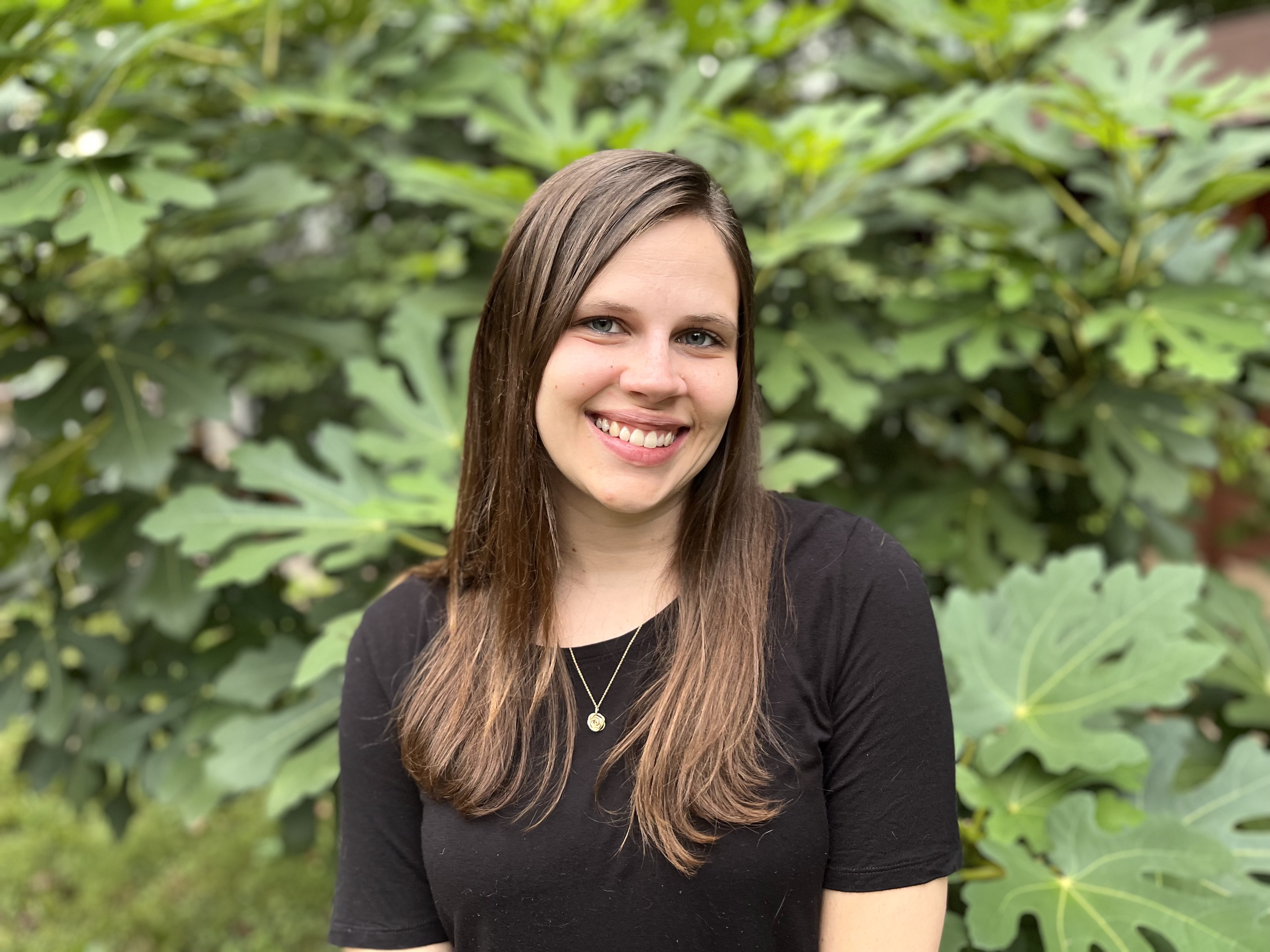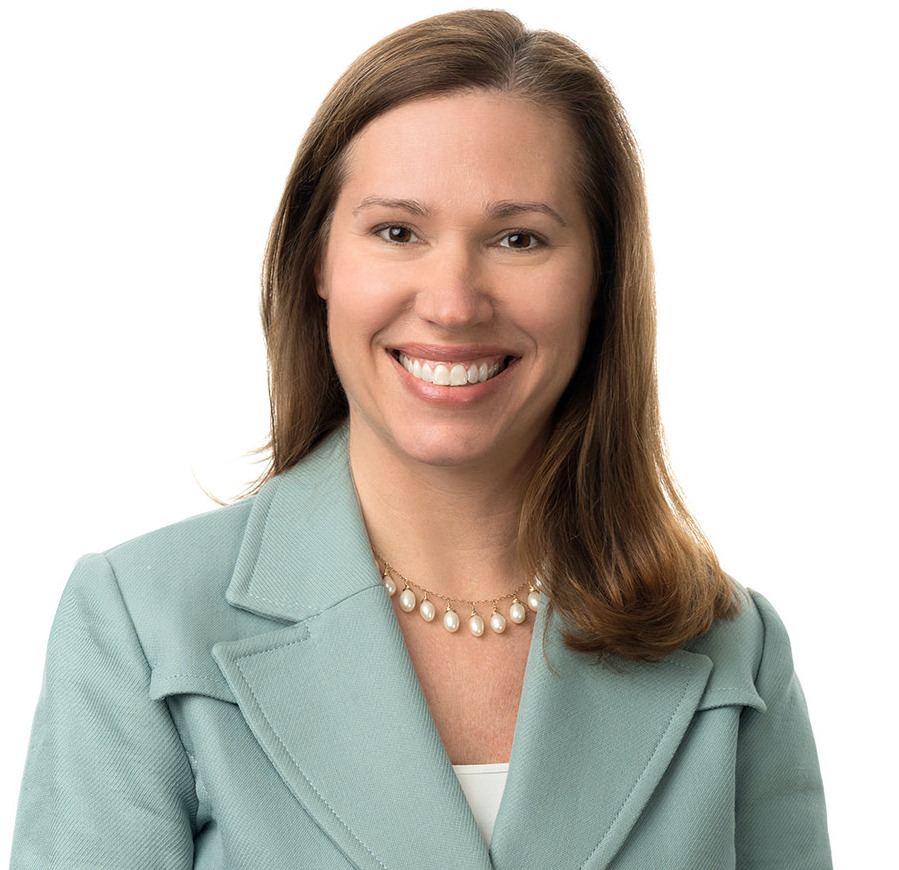 Jennifer A. Jordan
Legal Advisor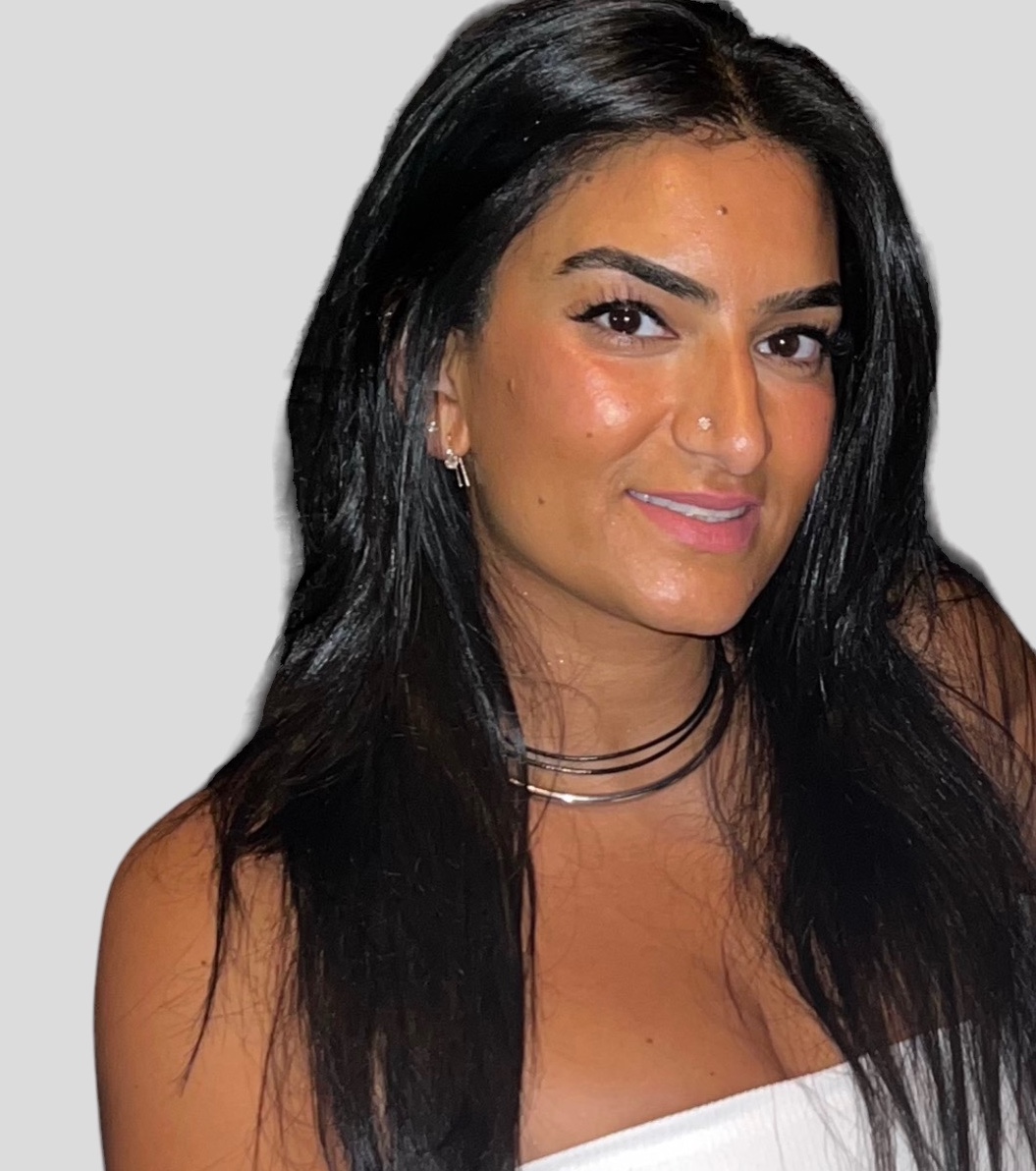 Zreena Malik
Director of Social Media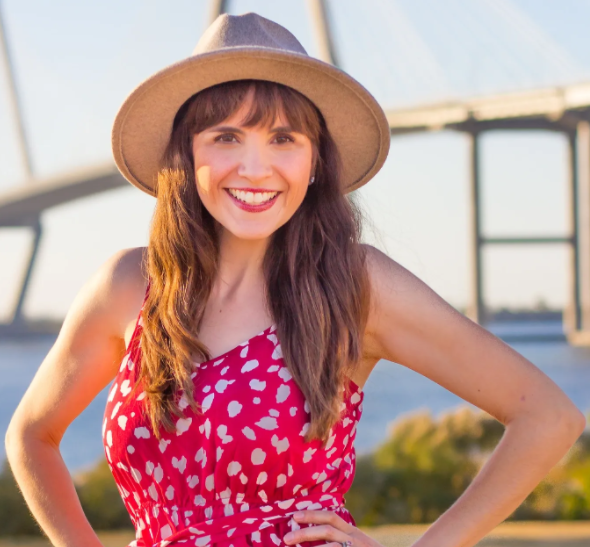 Heather Rose Artushin
Educational Advisor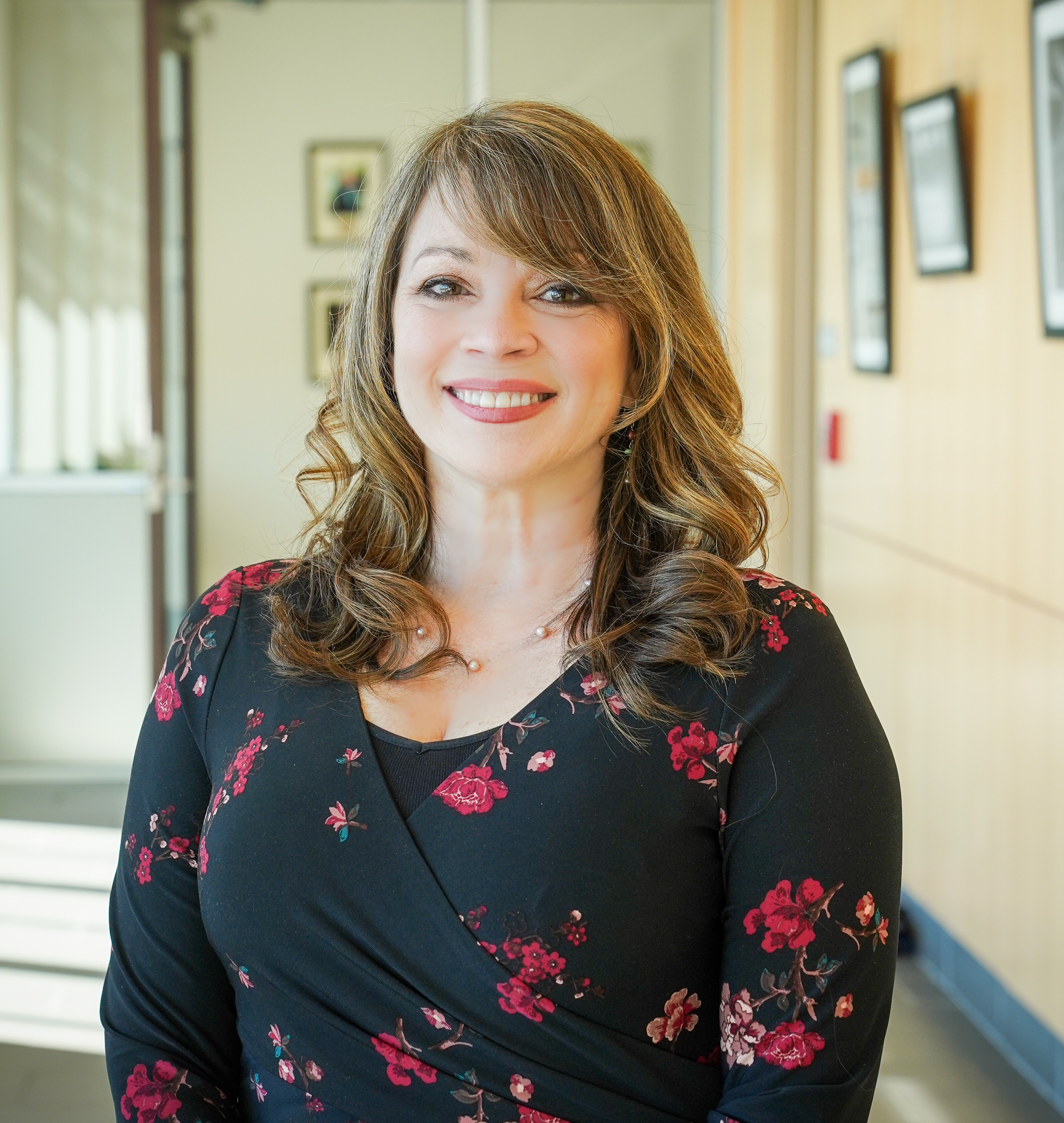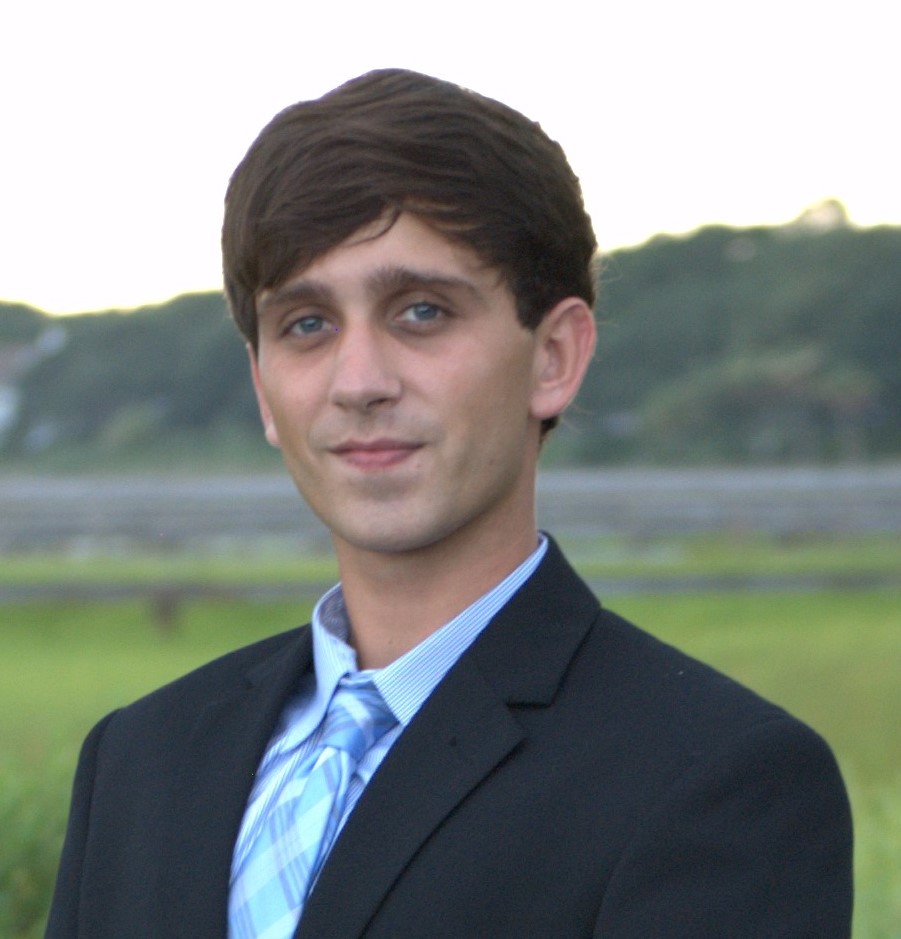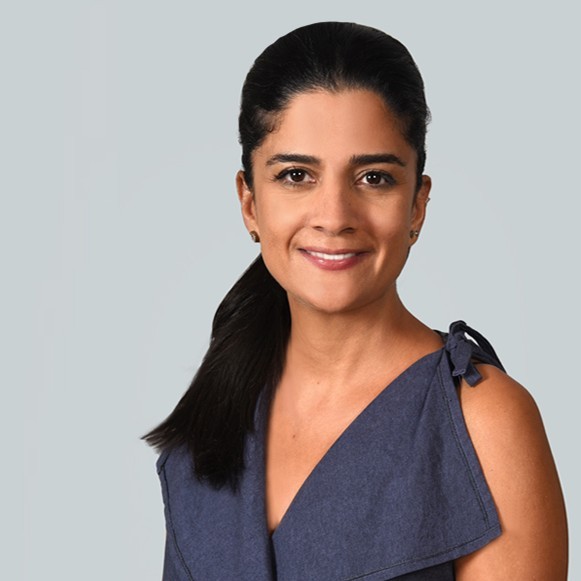 Ellie Pirzad
Visual Designer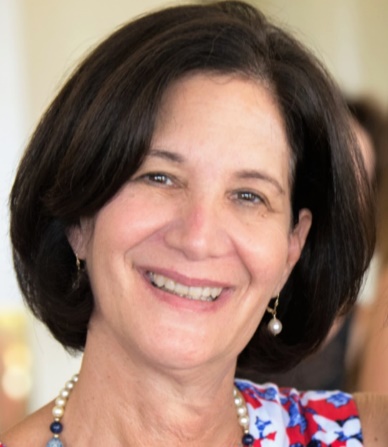 Emily Tufeld
Vice President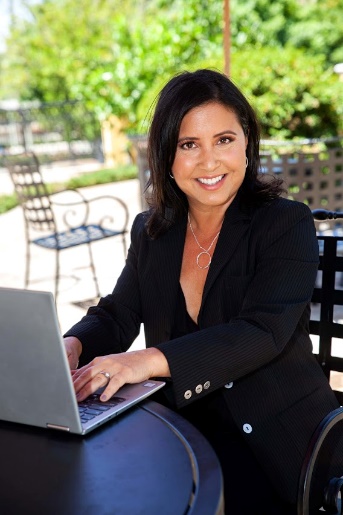 Tina Fanelli Morccini
Secretary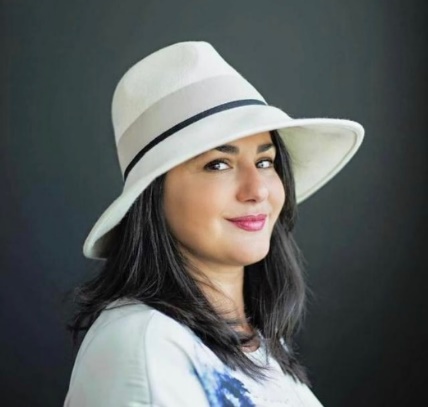 Tiziana Alessandro Mitchell
Board Member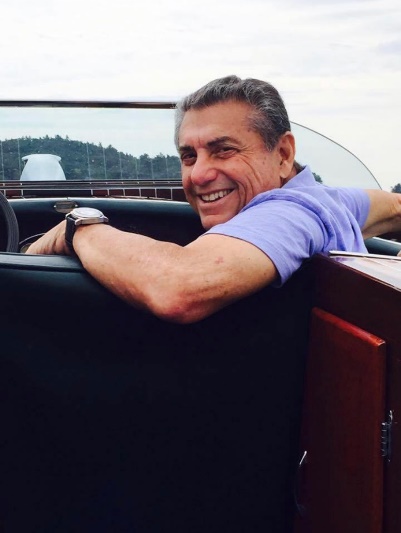 Norman Schindler
Treasurer
Partners & Supporters
Thank you to the following DEI-focused businesses, foundations, and municipalities for supporting Just Bee's work.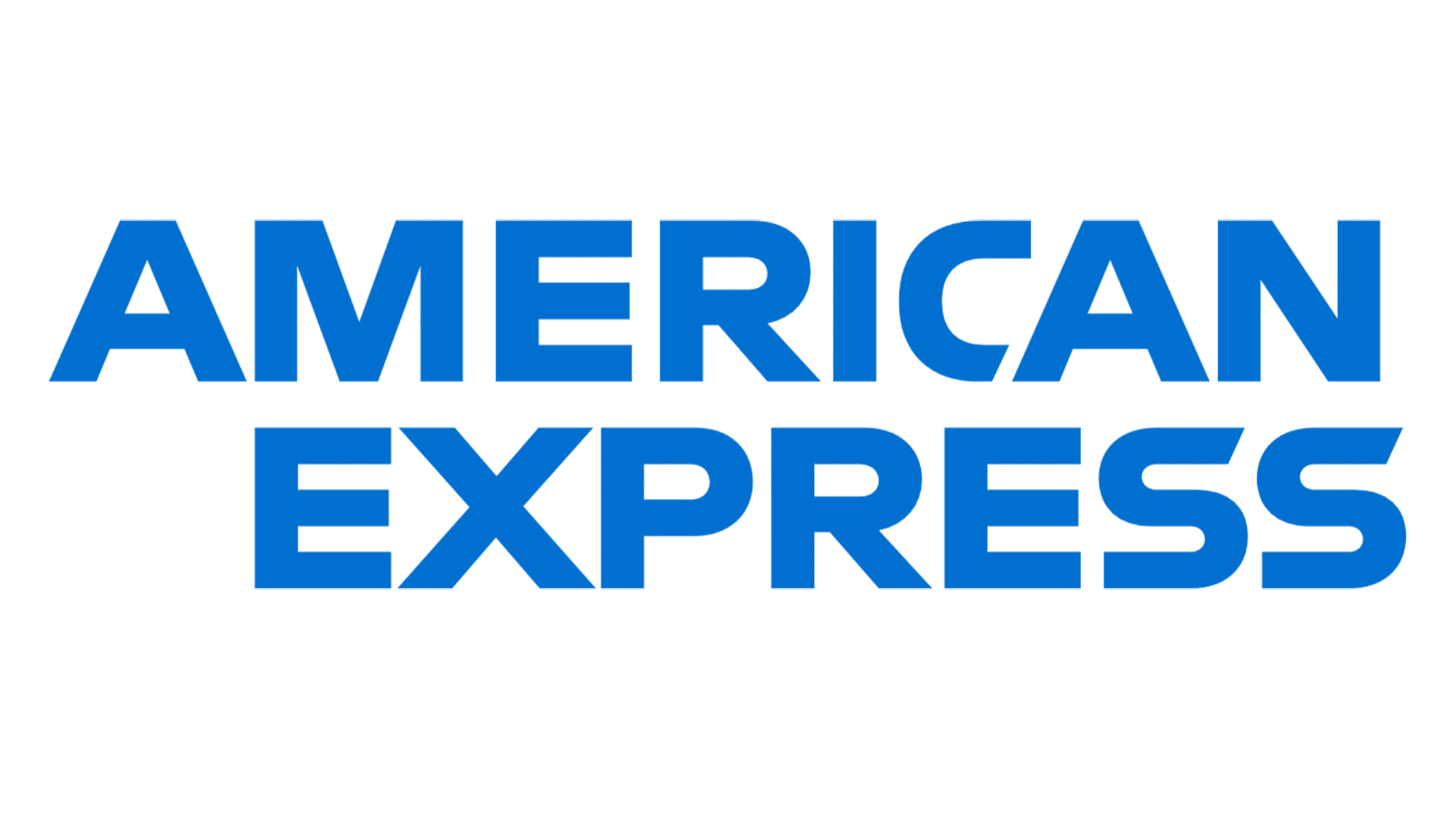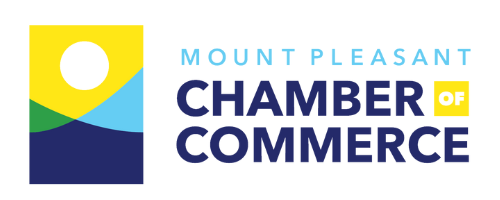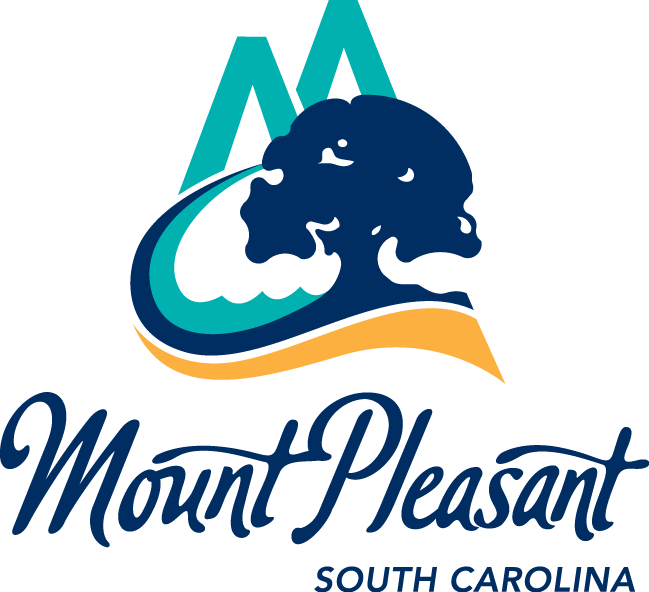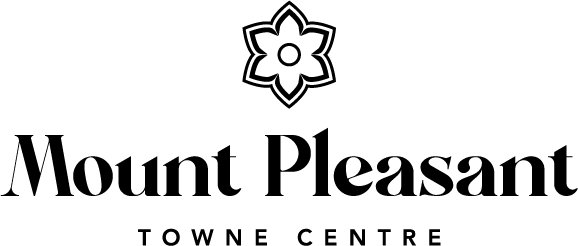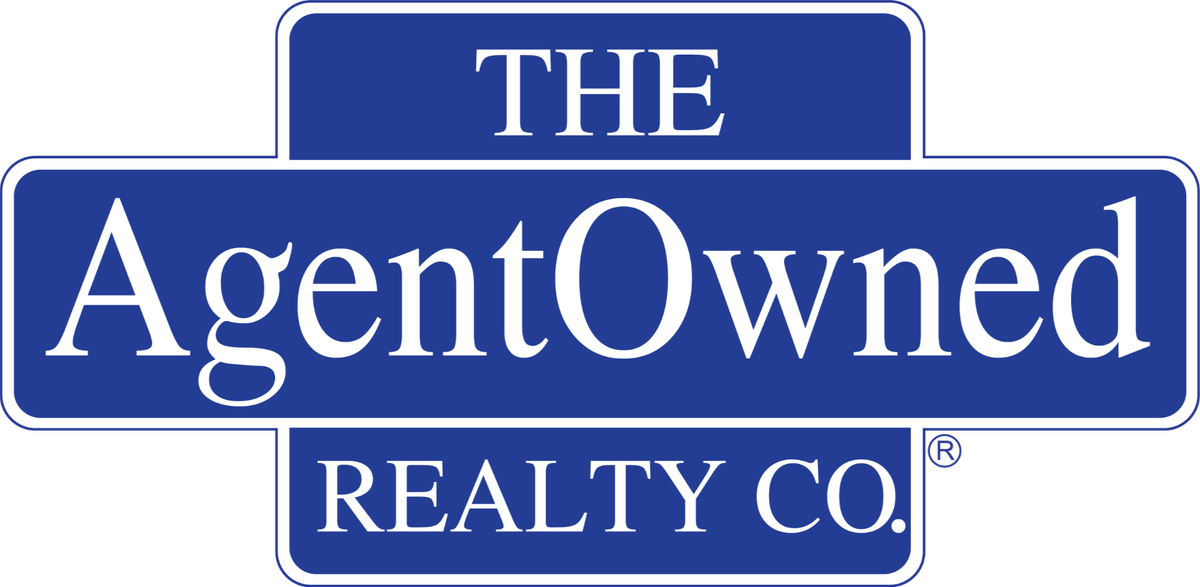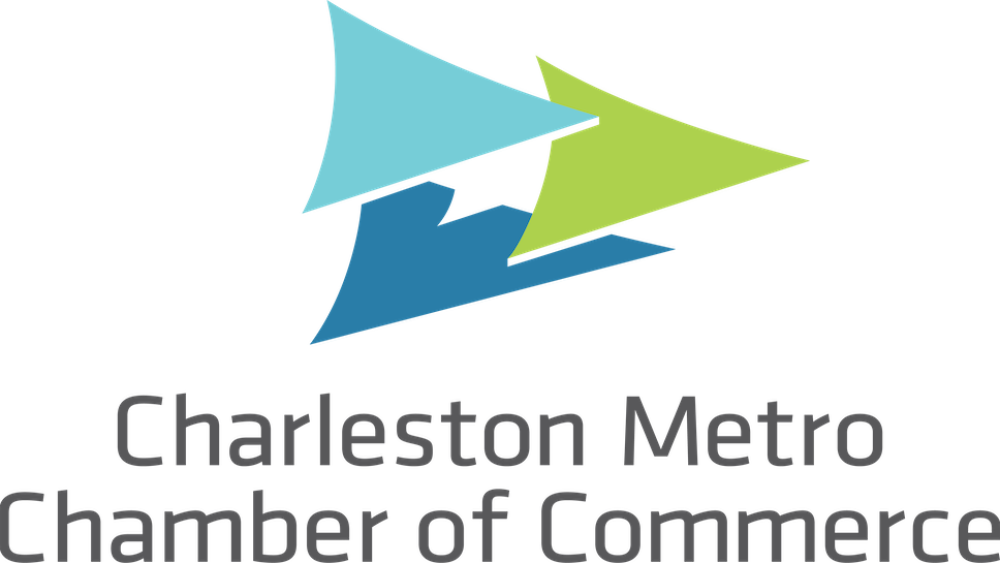 Contact us
Have a great idea that can further support neurodivergent communities?
Email
contact@justbeethechange.com
Address
Mt. Pleasant, South Carolina
---
---